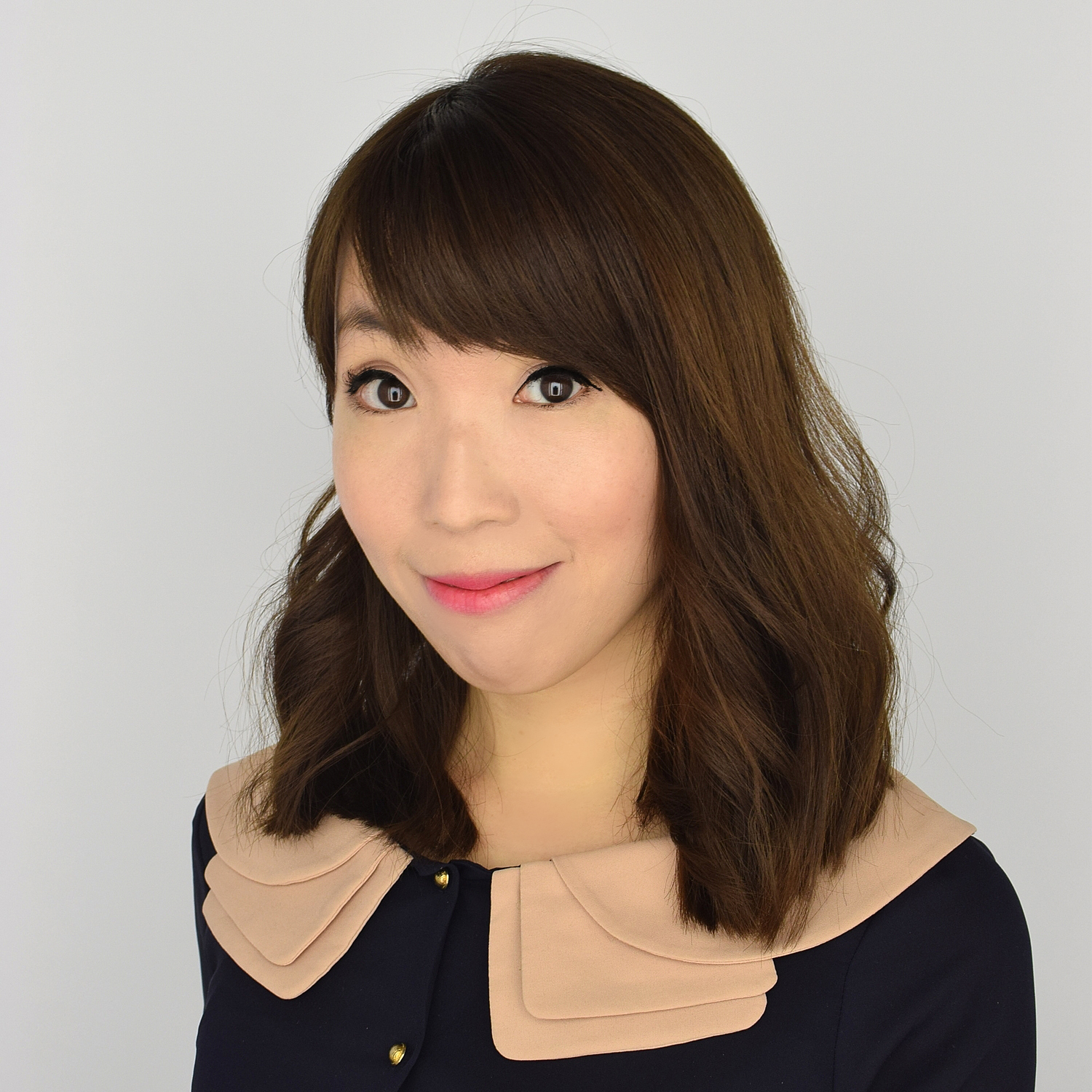 First-time Homebuyers Journey
Guiding you through this journey from start to end
About the Project
Design an interactive landing page for first-time homebuyers with helpful content that motivates them to apply for Tangerine's mortgage.
Background:
To help Canadians who're looking to buy their first home with information that is required during the homebuying journey. When someone is looking to buy, they often look for answers and info online. While there's an overwhelming amount of information out there and our research shows that Tangerine blog is recognized best for being informative, useful and relevant. We want to leverage its content and help drive mortgage applications.
Challenge:
Our mortgage applications have a low number of sign-ups and completion. Clients are not confident with Tangerine's product offerings. Based on the content of the reviews, we hypothesized that Clients needed more info and resources before considering Tangerine's mortgage.
Objective:
I developed a landing page that acts as a one-stop-shop resource for Clients where they can build confidence and knowledge, share content and call our mortgage specialists to get started with the mortgage process.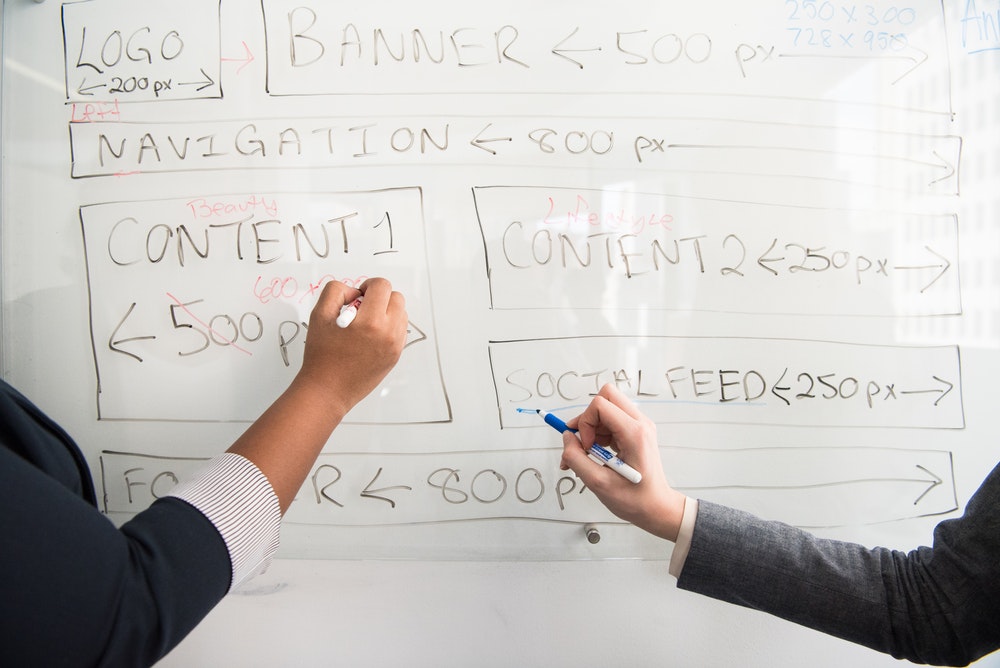 My Role:
I was responsible for determining the overall design direction of the project while collaborating with the rest of the team on ideation.
User research and analysis

Content Strategy

Creative Direction

Wireframing

UI Design and Prototyping

Usability Testing
Research Analysis
Our research shows that our blog content provides important financial information, is entertaining and helps them make better-informed financial decisions. The more engaged consumers are with Tangerine's content, the more positive their attitudes toward the Bank. Those who access the blog have a more positive opinion of Tangerine than those who do not consume our blog content.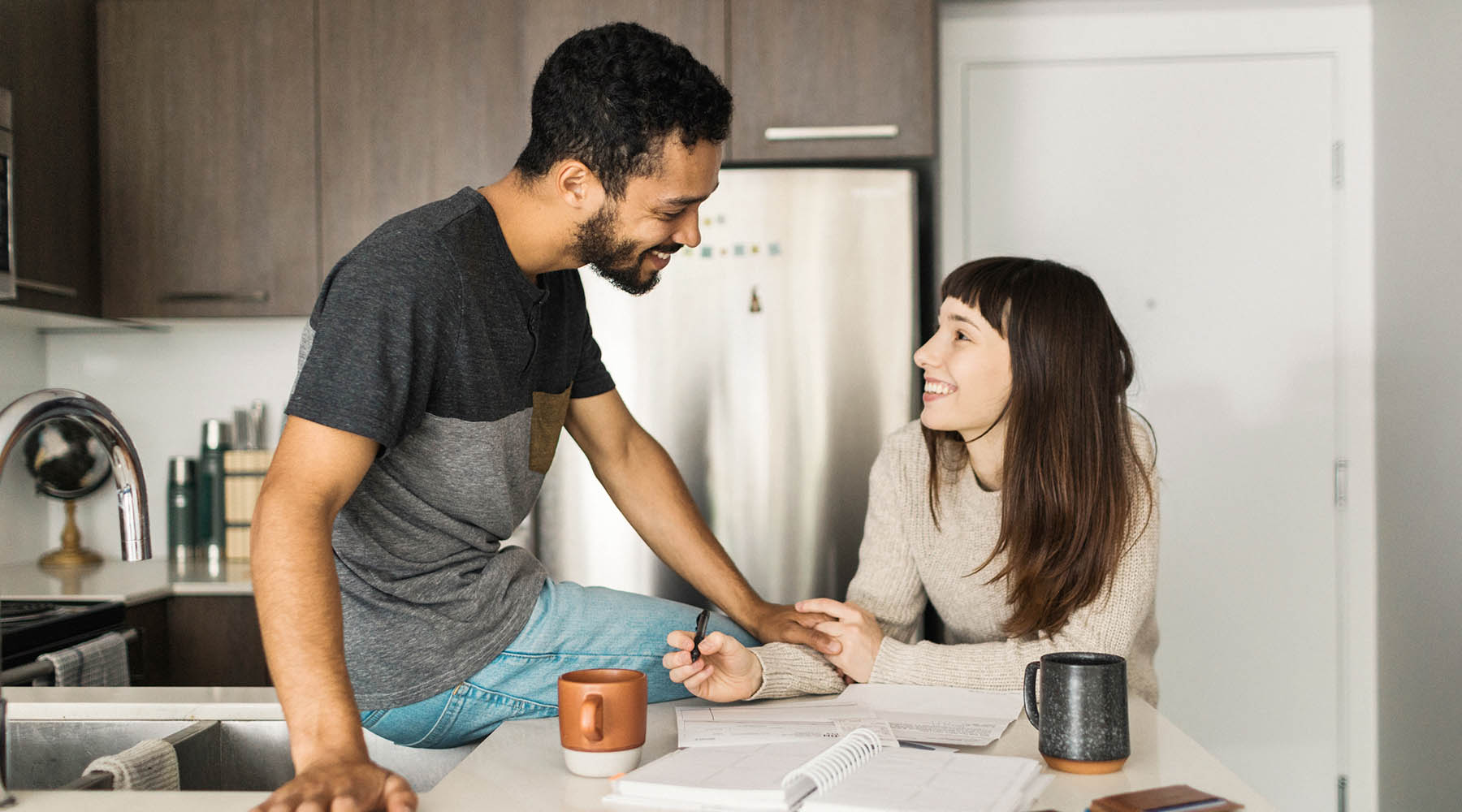 Target Audiences and User Personas
Younger and middle-aged consumers (age 18-34 and age 35-54) expressed interest in content about Real Estate and Homeownership from Tangerine. Based on our insights, we can assume that focusing on these topics could increase engagement and drive business results.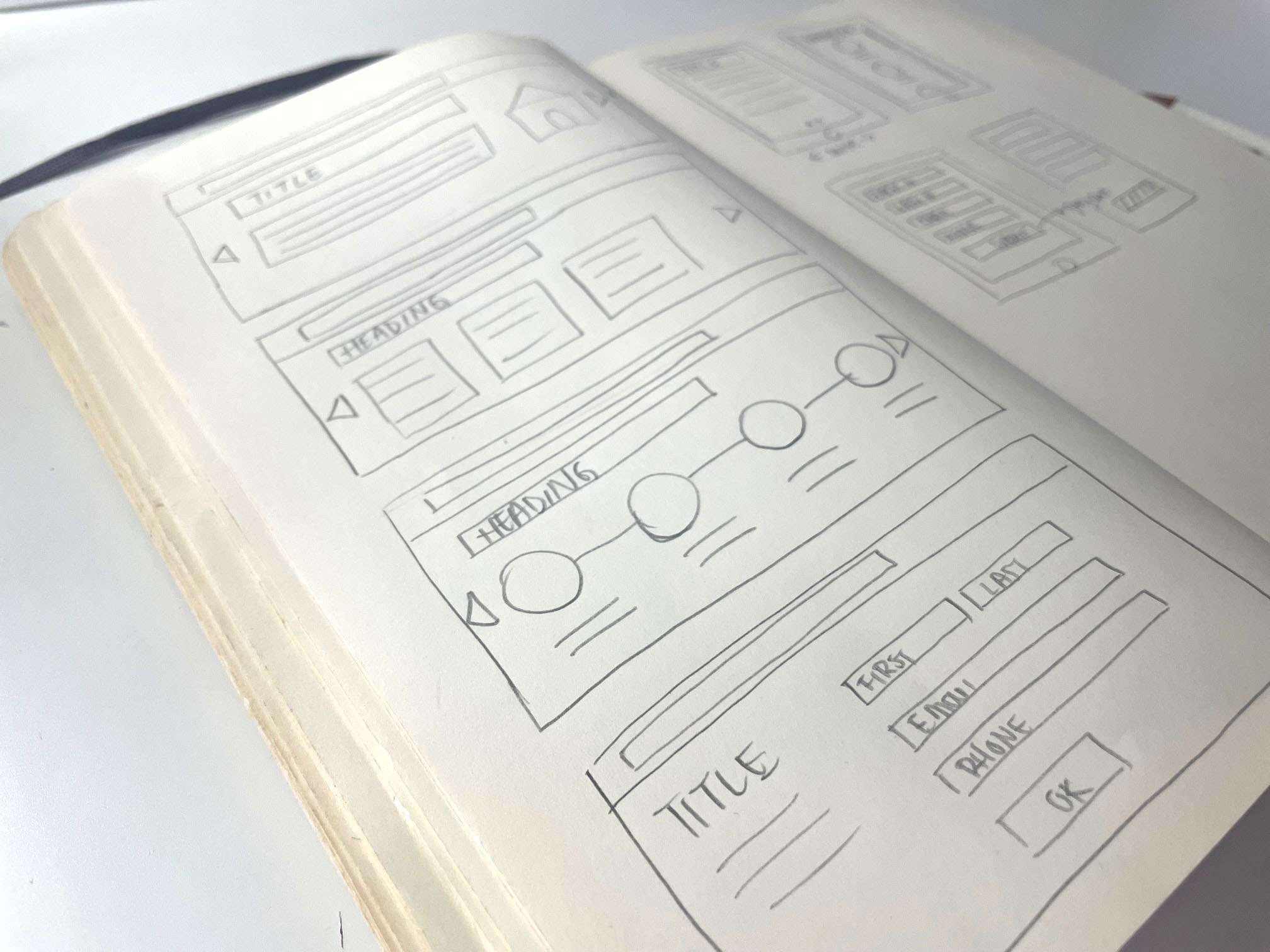 Ideation
I ideated with my team on some possible solutions and started designing some low-fidelity wireframes to test out what works and what doesn't.
I sketched various solutions and ran user tests to find the best way to integrate all the content into one.

Wireframes
I created wireframes for potential layouts on how to integrate all the content together. Early user feedback was crucial to eliminate pain points and enhance usability.
Based on some usability testing, I found out that users want to have the option to skip content instead of being forced to navigate from start to finish. Navigating to the next page was unclear and caused confusion with the content on the page.
Iterations:
Added navigation menu that they can access at any point of the process

Changed the navigation arrows from the sides to the bottom to separate from the content

Added "+" icons for clickable interactions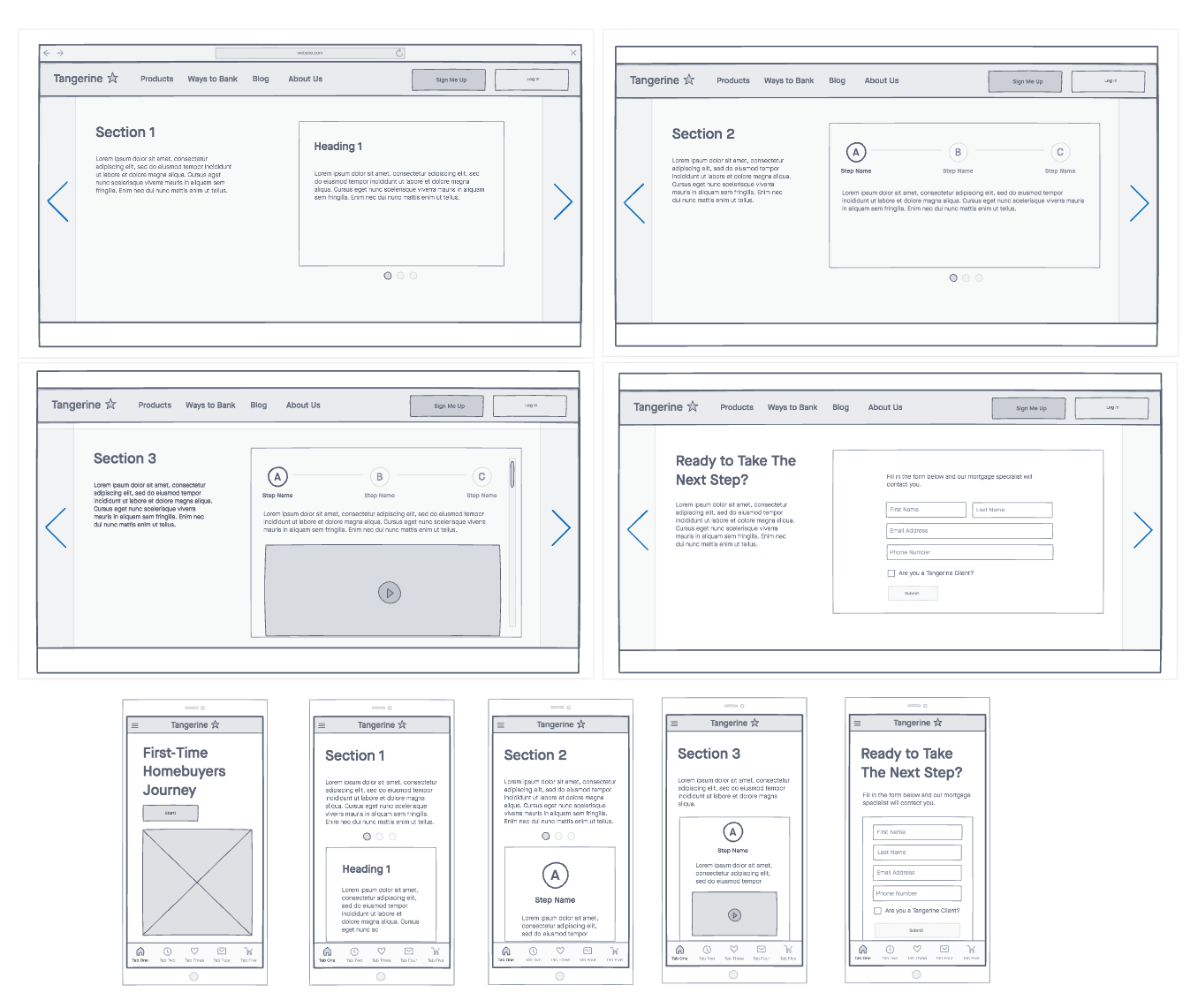 Prototyping
Mid-fidelity Wireframes
After creating mid-fidelity wireframes, I converted them into an interactive prototype using Invision software. This prototype was then tested to enhance the information hierarchy and improve UI elements.
Iterations:
Added social sharing on page

CTA that can be accessed at any given time

Removed form due to technical limitations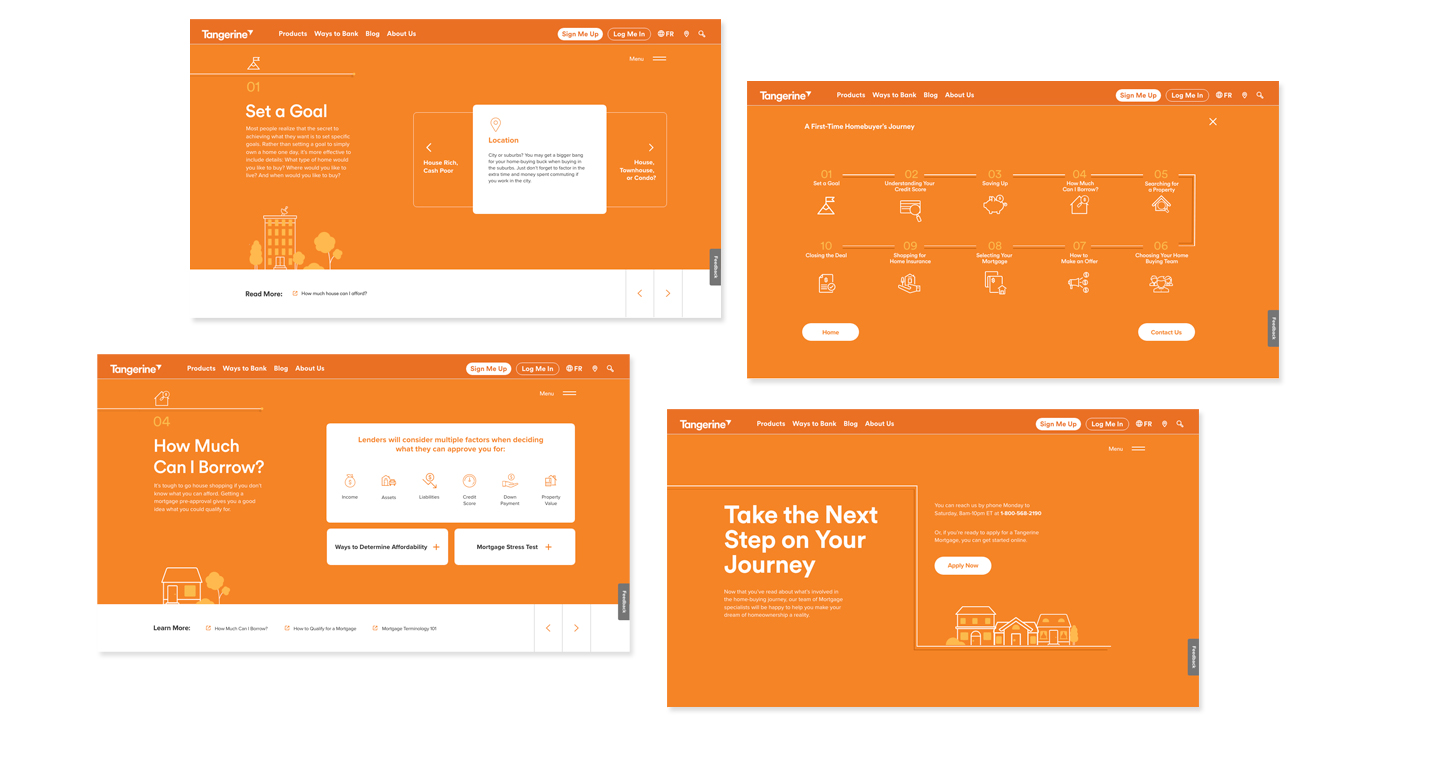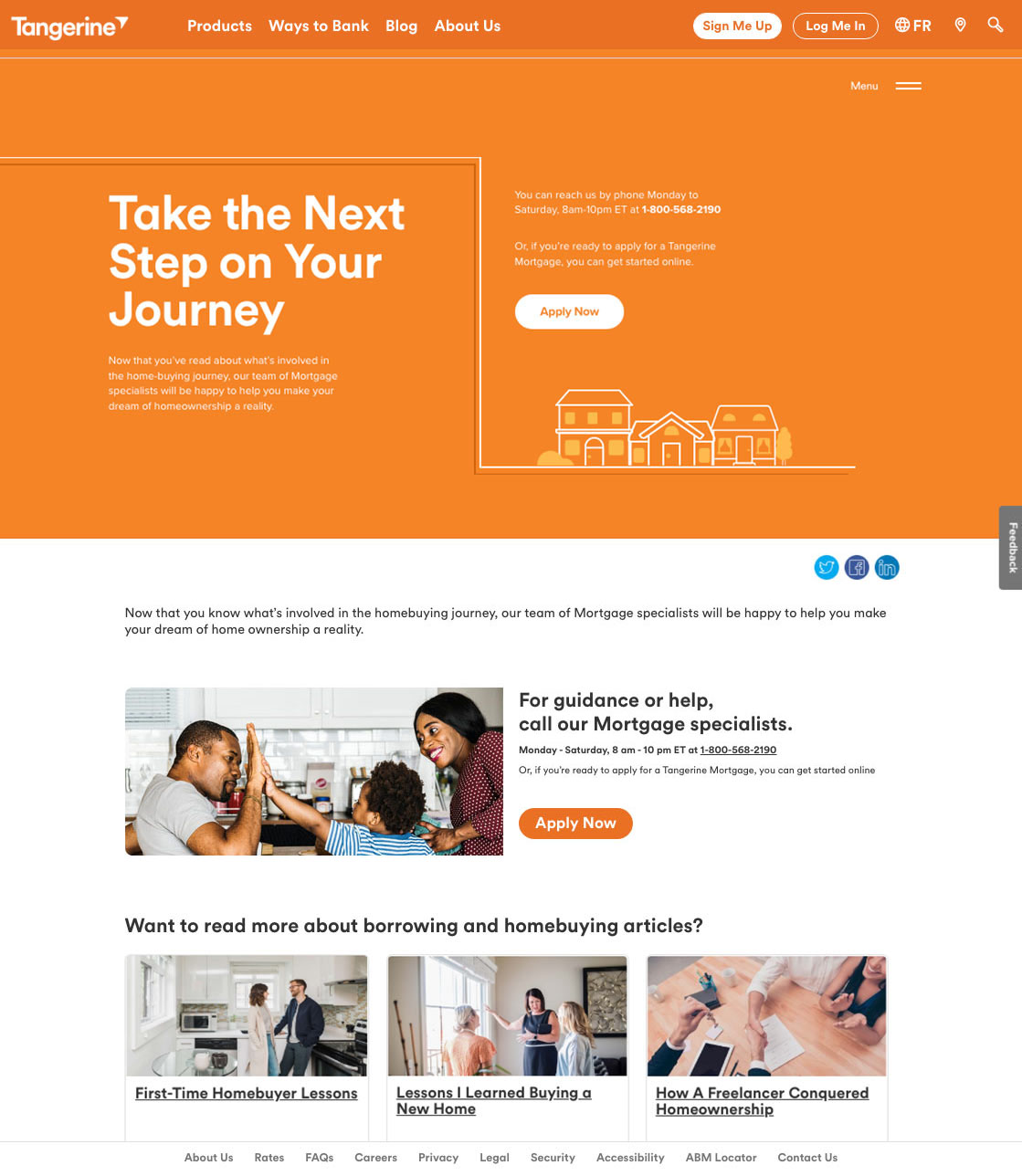 54
Completed applications
$1.66M
Worth of mortgages funded
Results
After about 3 months since launch, we saw more completed applications from Clients who had previously engaged with this page, resulting in about $1.66M worth of mortgages funded.
Lessons Learned
Going into this project was the perfect opportunity for me to use my UX skills in my current role. I want to pursue a career in UX design so I made sure I used all my knowledge in this project. The biggest challenge was how to combine and curate all the existing content into a feasible, engaging yet easy-to-follow webpage for users without being overwhelming. I learned what works and what doesn't. I learned more technical sides of building interactive content and the limitations of our current platform. Constant collaboration and testing are the keys to success.