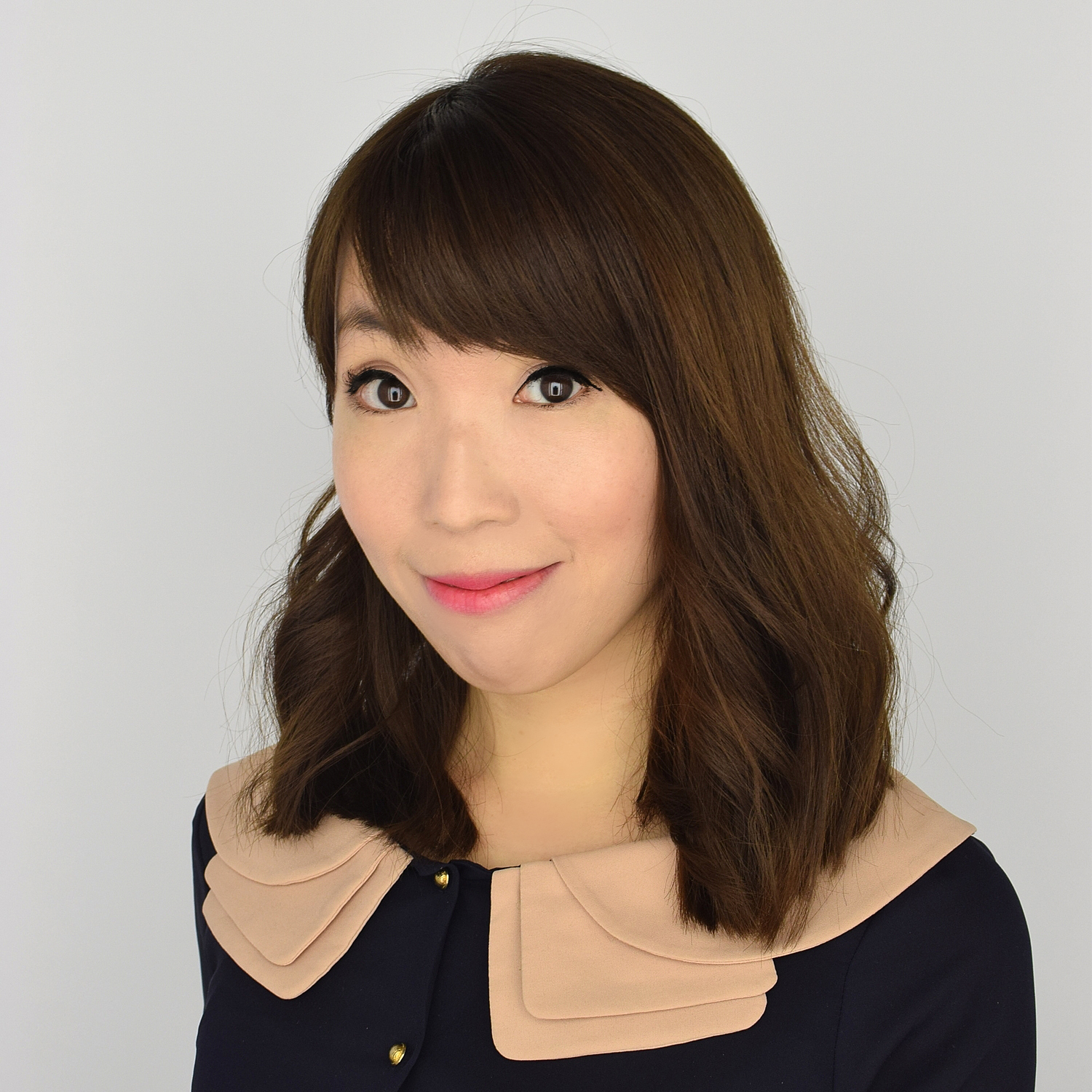 HI, I'M LORITA!
I'm a multidisciplinary designer with a breadth of experience across a wide range of areas. I invest my time collaborating with teams to brainstorm, prototype and build products that are both sustainable and scalable. With my experience in digital marketing, I understand how user-centric design can create compelling experiences that help drive business results. My hunger to learn has allowed me to hone my UX design, research, content strategy, project management and digital marketing capabilities throughout stints at financial institutions and a digital agency.

When I'm not designing, you can find me doodling on my iPad and running my Etsy shop with a cup of bubble tea.

Let's share ideas & discuss ways to collaborate!